The Worst They Can Say is No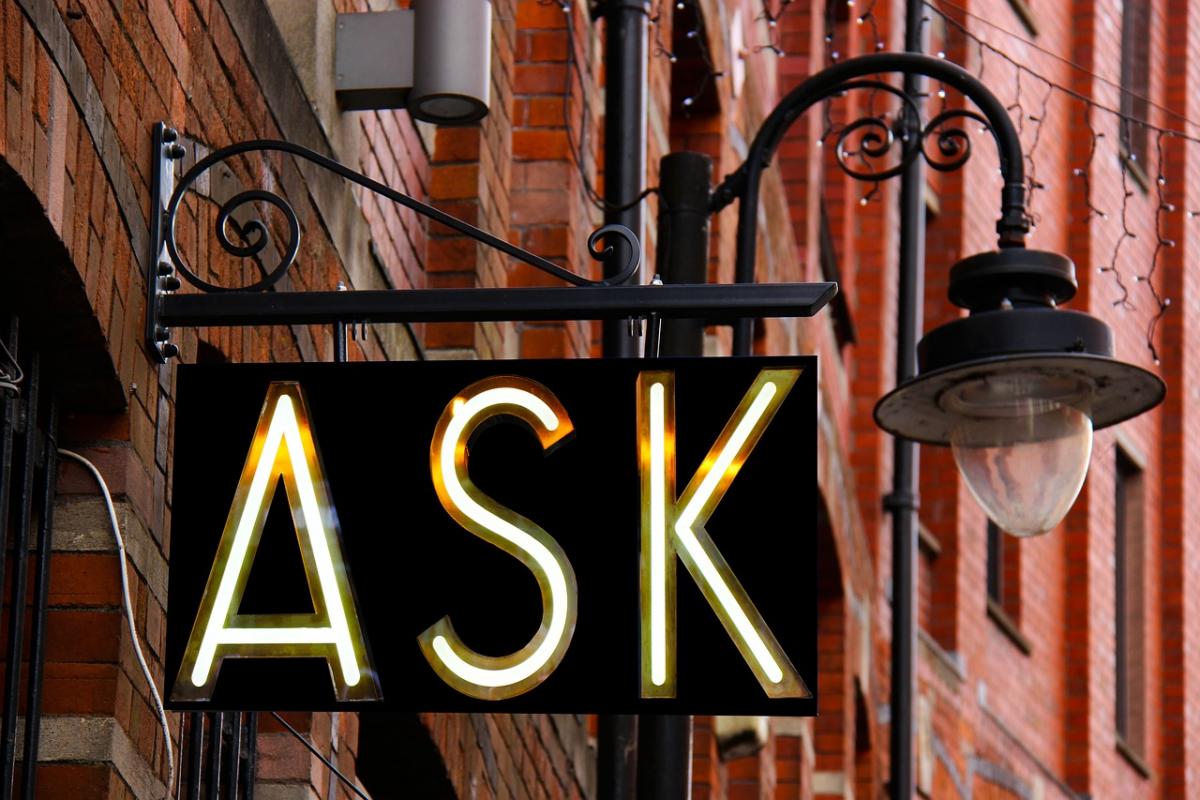 When I tell people about some of the guests that I have interviewed on "Now Hear This Entertainment," their reaction is always, "Wow!" Immediately behind that is usually the question, "How are you getting that caliber of talent to be on your show?"

Last night I did an interview with the guest who will be featured on milestone Episode 200 (to be released December 6th). For a big occasion such as that, you aim to have a big name. I was pleased to be able to land this individual, what with the accompanying résumé.

Guests on NHTE have ranged from the keyboard player for Aerosmith to the lead guitar player for Garth Brooks to the drummer for Joe Walsh to the trumpet player for Billy Joel, plus, a Grammy Award winner, a Rock & Roll Hall of Famer, a Las Vegas headliner, two Emmy Award winners, and even participants from "American Idol," "The Voice," "America's Got Talent," and "The X Factor."

Lean in real close now and I'll whisper to you the secret as to how I got all these folks to be a guest on NHTE.

Are you ready?

Shhh. Here goes.

I asked!

As I was heard saying on Episode 197 last week to Marty Dread, who talked about getting notable names to record with, sometimes people talk themselves into why someone is going to tell them 'No' without even doing the ask! In Marty's case, we talked about finding the gumption to speak up, since the opportunity might not ever present itself again, but it also boils down to 'the worst they can say is no,' right?

The word 'No' is the Smith and Jones of the entertainment industry. It's so common that it makes the Yes responses that much more meaningful. Hope for the best, plan for the worst, right?

Do you ever find yourself envying others, thinking, "Psshh, it must be nice to get to perform at (venue)." Find out for yourself if it's nice to perform there – contact them! Or maybe you've winced and said, "Mm, I would've loved to have gotten to collaborate with that person!" Indeed. So, did you ever ask him/her? You see someone who you consider to be your equal putting something online about a relationship they're starting with a certain company and your first reaction is, "Geez, I sure could use a sponsor or two. Why do they get an endorsement and I don't?" I don't know – when was the last time you contacted companies who you thought you could bring value to and talked to them about joining forces?

If your answer to the questions in the paragraph above ranges from, "If I didn't have bad luck I'd have no luck at all," to "Trust me, those things always happen to someone else, not me," then you've simply made excuses and not efforts.

While you sit back and wait for someone to hand you the formula as though it's a magic potion that has to be concocted in a lab, others are getting ahead because they know it simply comes down to asking – because the worst that can happen is that the answer is No.

Talk about this blog in our Facebook group!