NHTE GARNERS ANOTHER NOMINATION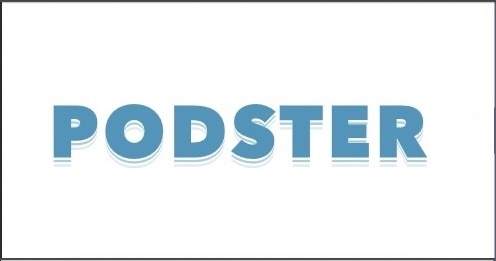 Approximately six months after having been nominated in the Music category for the 11th Podcast Awards, "Now Hear This Entertainment" is up for another award.

NHTE is a nominee in Podster Magazine's "Best Undiscovered Podcast" competition. The winner will be announced December 15th. Unlike the above, there are no genre categories this time.

"I'm grateful to have NHTE under consideration for Podster Magazine's award," said Bruce Wawrzyniak, the president of Now Hear This, Inc., and the host of NHTE. "It feels a little strange to have a show that has gotten listeners from 124 countries around the world being a nominee for Best Undiscovered Podcast, but it's good to get recognition nonetheless. It means that people are talking about you, and the more exposure that NHTE gets, the more listeners we can reach and serve."

NHTE features interviews with guests who are having success in the entertainment industry. The show has been delivered on-time, every week for over two-and-a-half years now, with the milestone 150th episode scheduled to be released on December 21st. Guests have ranged from participants on "American Idol," "The Voice," and "America's Got Talent" to a Rock & Roll Hall of Famer, a Grammy Award winner, a Las Vegas headliner, and even the lead guitar player for Garth Brooks, among others. "Now Hear This Entertainment" has gotten listeners from all five regions of the world (Africa, the Americas, Asia, Europe, and Oceania).

Done at a recording studio near Tampa, Florida, the show is available (for free) on iTunes, Google Play Music, Stitcher Radio, SoundCloud, TuneIn Radio, and www.NHTE.net, among other platforms.