NHTE REACHES NEW HEIGHTS AND GAINS BIGGER WORLDWIDE AUDIENCE, MEDIA ATTENTION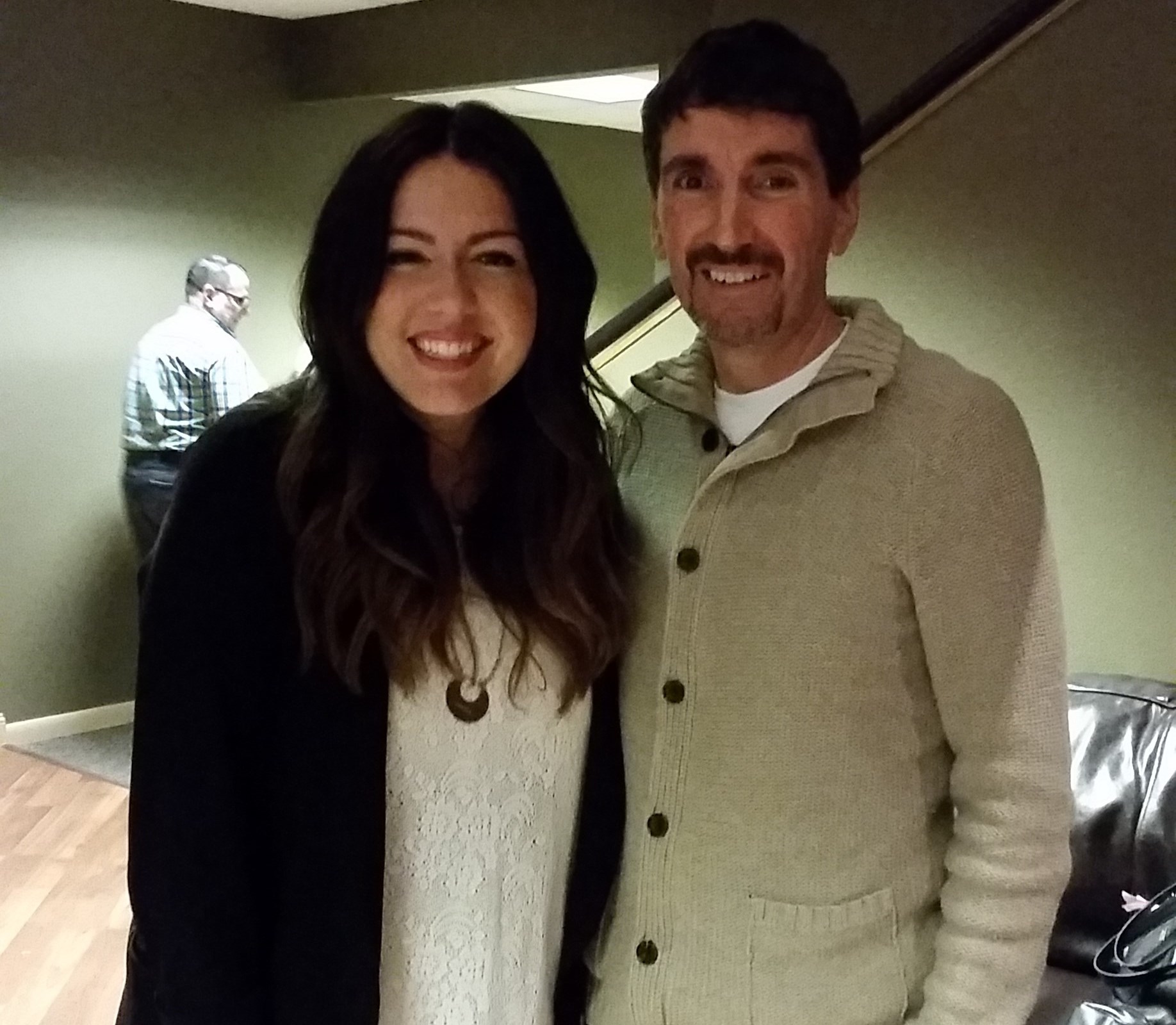 The weekly show "Now Hear This Entertainment" has come out of the gate in 2016 reaching new heights and earning lots of notice for doing so.

Back on January 6th the milestone 100th episode of the show was released, featuring an interview with national touring and recording artist Lindsay McCaul. That set NHTE up for another special occasion when Episode 104 came out on February 3rd, marking the two-year anniversary. (The guest then was Matt Sherrod, the drummer for Crowded House.)

Still another notable moment came the week after that with the first appearance by a guest who had been on "America's Got Talent." That episode (number 105) was an interview with Massachusetts-based singer, songwriter, actress Samantha Johnson, who had been on season 10 of AGT.

"Now Hear This Entertainment" had already had guests on who'd been on "American Idol" or "The Voice," and even one who'd been on both shows (Mark Andrew from NHTE Episode 83).

Along the way, the listenership has continued to soar to new heights. As of this writing, the show has gotten listeners from 107 countries, spanning all five regions of the world (Africa, the Americas, Asia, Europe, and Oceania).

But it's not just us reporting on our own show. More and more media attention has been garnered as the popularity has increased. NHTE had already been featured by notable outlets such as the CBS affiliate in Tampa as well as on an iHeartRadio interview. Now, three different newspapers have written about the show having reached the 100 episode milestone. (Read those articles online here, here, and here.)

The show can be heard here or via (the accompanying links to) iTunes, Stitcher Radio, and SoundCloud. Among other platforms, NHTE is also on TuneIn Radio and is coming soon to Google Play.