A Songwriters Festival No-No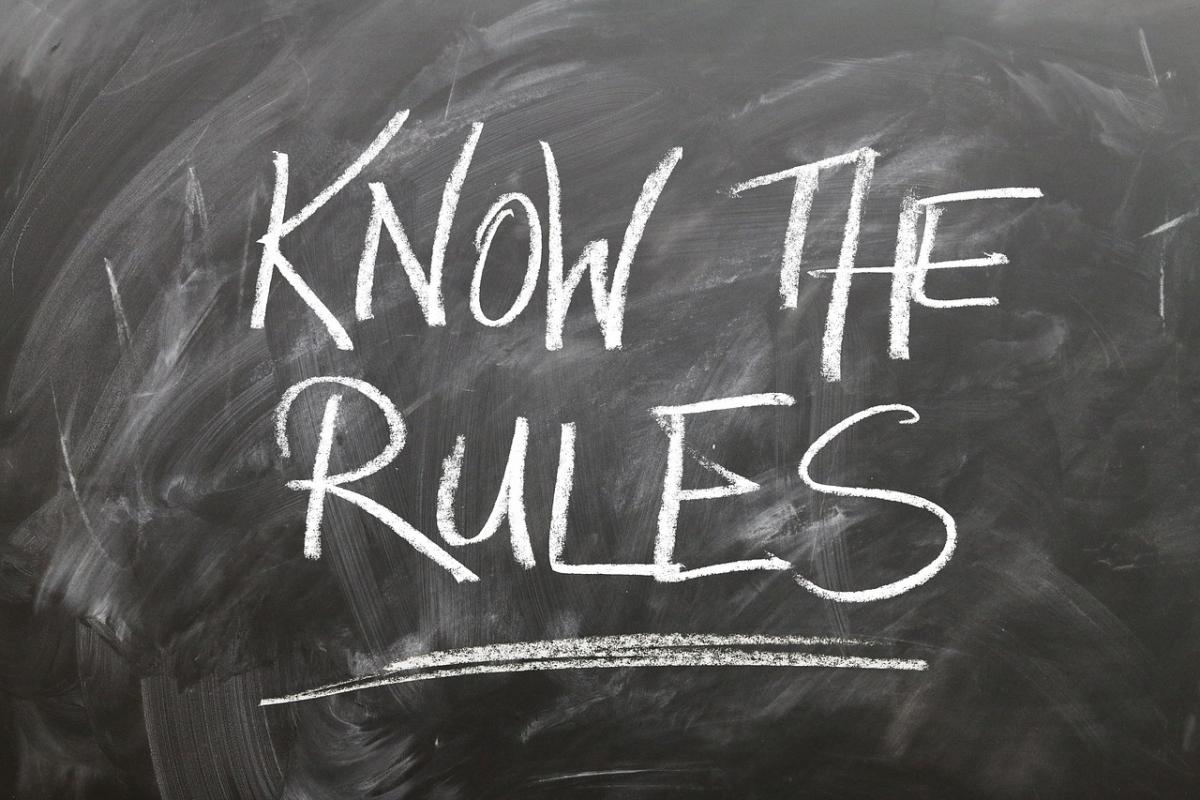 I always enjoy going to songwriters festivals for a number of reasons. It's great to get out and see familiar faces, including those that I can't see regularly due to the various locales that the participants travel from. I also enjoy going from venue to venue to see and hear the performances day in and day out during the event. And, among other aspects, there obviously is the lure of hearing so much original music.

If someone who had never been to a songwriters festival before asked me what those events are all about, that's what the first part of my answer would be. It's an opportunity for songwriters to showcase their music, which attendees don't get to hear too much in this day and age of a performer doing cover songs on every proverbial corner. Sometimes at a songwriters festival you'll hear what you think is a cover, only to find out that the person on stage performing it is who actually wrote the song originally!

To take away from the very aspect that makes songwriters festivals unique is what surprises me. It is the one time when audiences know that you're going to perform for them only your original music. And with that comes the likelihood that they'll buy those CDs that you bemoan carrying back and forth to your regular gigs. Those nights that you get home at 2am and are upset that you didn't sell any CDs? Here is where those get negated as folks stop just short of lining up to buy your original music from you when you come off the stage and the next songwriter starts getting set up. (Don't get me started on that songwriter festival no-no, by the way, which is, doing all your shows and having nothing to sell. You're leaving money on the table! Bring your music, bring your merchandise, bring anything that's available for purchase on your website.)

Saying, "We're not really supposed to play covers at a songwriters festival, but I just love this song so much… Y'all don't mind, do you?" is disrespectful. The audience is getting cheated and the festival just became something it isn't. It's when you have to ask yourself, "Would I be trying to get away with doing this (cover) song if the festival organizer was watching me perform right now?" Why would they want you back if you can't abide by the rules?

On a related note (no pun intended), I have also heard songwriters get on stage and say, "We're not really supposed to do a song we just wrote the day before, but what the heck, I'm going to give this a try." You're also not supposed to juggle knives on the stage during a songwriters festival. So why, again, push the envelope?

I heard someone actually say that they went on-stage at a noted songwriter venue in Nashville and, sure enough, forgot the words to their own song because they were performing something they'd just written the day before. And guess what? This individual finished telling that story and then proceeded to for all intents and purposes say, 'Here's hoping I have better luck this time' and went on to do a song that had just been written the day before.

Again, folks, this isn't rocket science. Do you want to be asked back next year? Then perform as though the festival organizer was sitting in the front row watching you and – say it all together now – stick to the rules.

What observations do you have from your songwriters festival experiences? Talk about this blog in our Facebook group!