NHT STAYING BUSY FOR BUSINESSES TOO
While the primary focus of Now Hear This is always on live entertainment (predominantly music, with the exception of some specialty acts), the foundation upon which the company was built has allowed for service to non-music clients too.
Drawing upon the vast communications (public relations/marketing) experience of the company president, NHT has just recently done notable work within the business sector as well as for its current athlete client.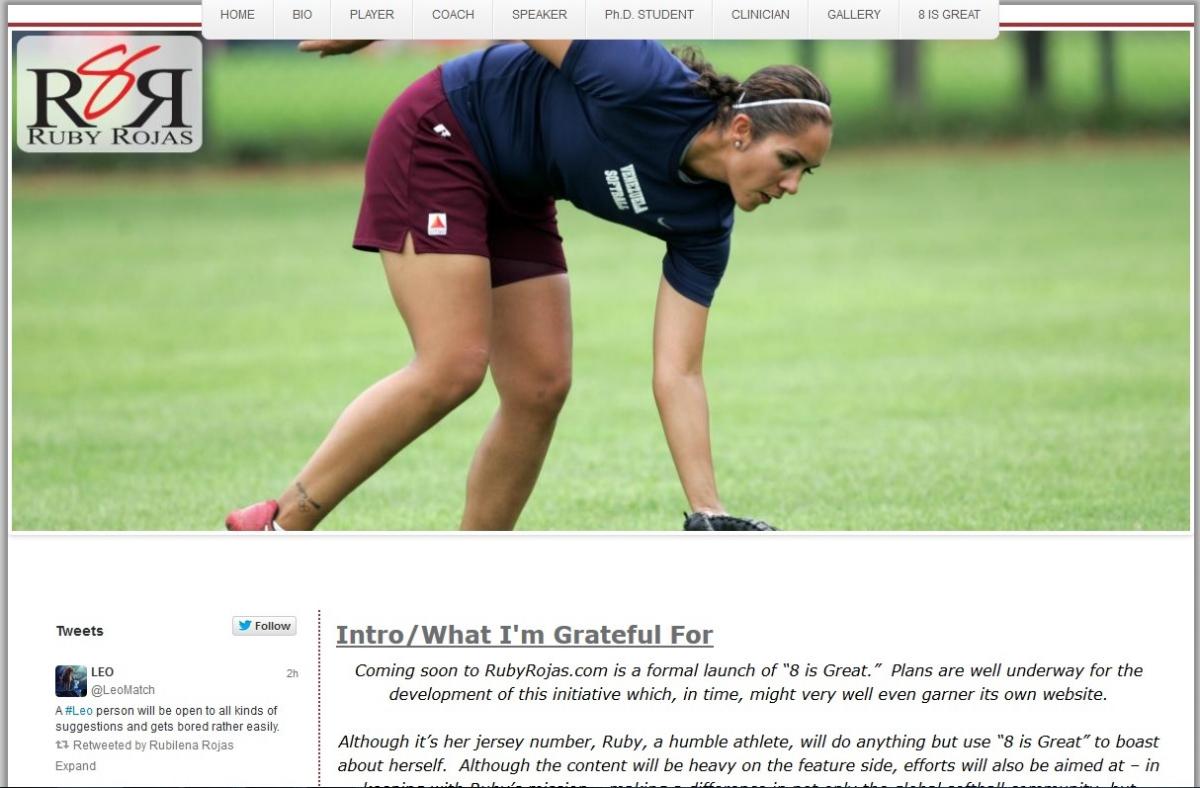 The official website for Ruby Rojas, who competed in the 2008 Olympic Games in Beijing, China, was developed and launched by Now Hear This (see image at right).

A website for Aquali Salon & Spa was done by NHT too (see image at bottom).

And, 30-second commercials were done by Now Hear This for numerous small businesses that are members of the Valrico FishHawk Chamber of Commerce.

"Services such as websites and videos are examples of work that is always being done for our music clients," Now Hear This President Bruce Wawrzyniak explained. "So, those are benefits that are immediately transferable to the small business community. The diversity and outreach can only help continue to reinforce brand management by NHT, not to mention the community outreach that gives us a presence that will keep us top of mind when it comes full circle to live entertainment being needed for events. Just like all the networking events that we have a presence at."
As for the ongoing work for Rojas, the NHT president added that, "Hers is a different type of talent but the management, promotion, and booking services are similar to what is done for music clients, so it's really a natural extension, especially in light of the synergies that are well known between sports and entertainment."
UPDATE:
Two days after this article was published,
an auction company made contact to hire Now Hear This for media relations services on a time-sensitive project.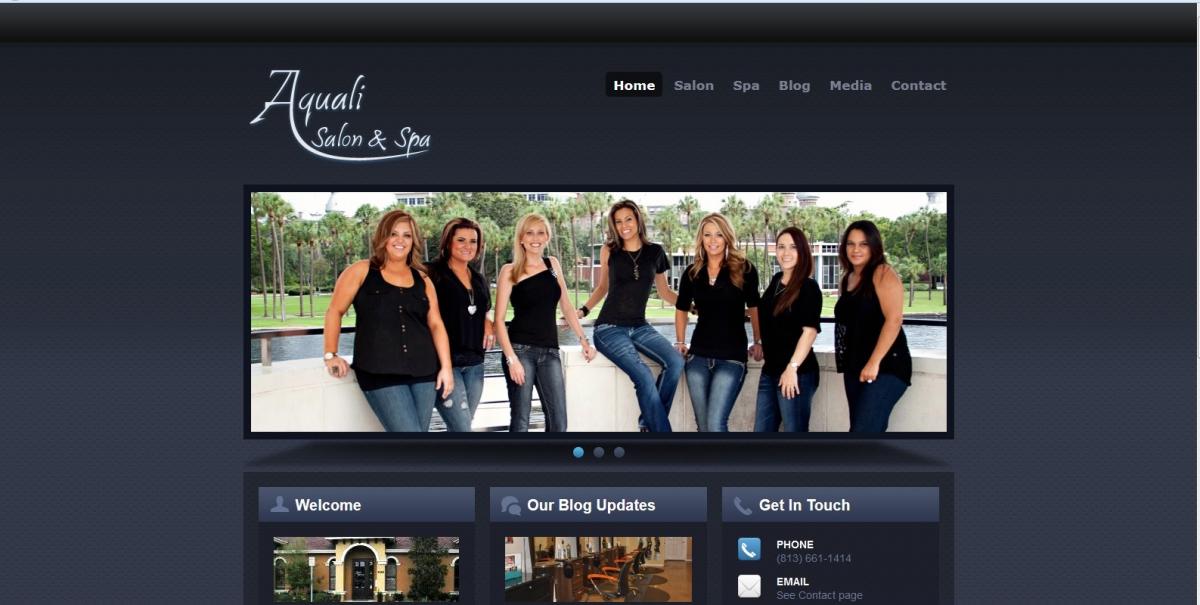 A preview of the homepage on the salon website.