NHT NOW SERVING ADVANTAGE TUTORING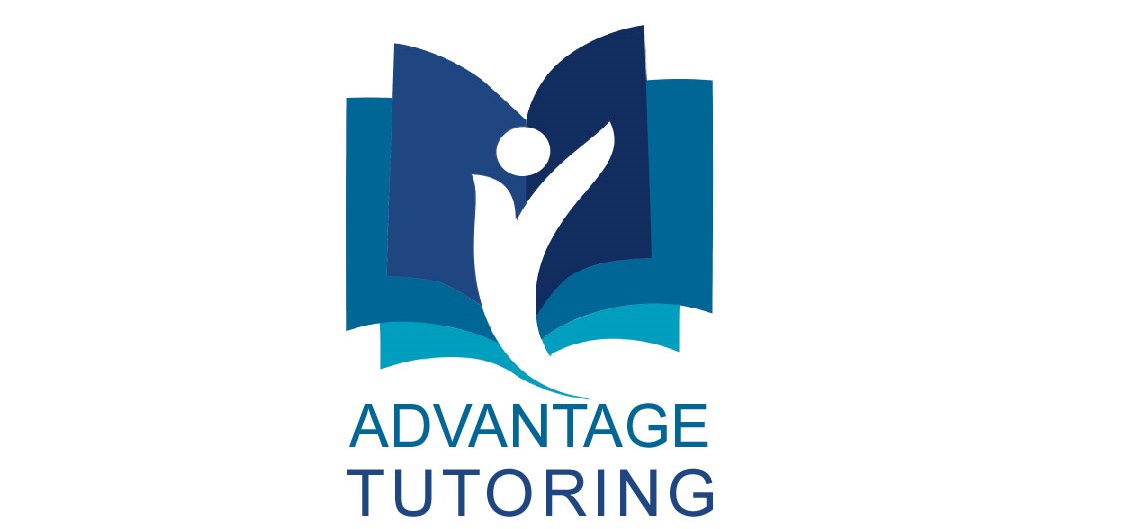 A new small business client has been brought into the fold with Now Hear This. Work has already started on behalf of Advantage Tutoring, NHT President Bruce Wawrzyniak announced today.

"I am truly grateful to Cathy Pelzmann for choosing Now Hear This to help raise the profile of Advantage Tutoring," Wawrzyniak said. "It shows a true commitment to her business and clients that a company that has been around as long as hers is still seeking ways to inform their constituents of what they do – how they can help.

"As is always the case with any new client that Now Hear This starts with, it has been – appropriately – very educational learning more about Advantage Tutoring as well as the goals and objectives that Cathy has for her company. I see a nice fit here in helping contribute to that vision."

While based in Tampa, Florida, Advantage Tutoring serves students both locally as well as out-of-town, the latter via online (Skype) sessions. Specialty areas include reading, math, writing, and science. Ms. Pelzmann is a certified reading specialist with a Master's degree in Special Education. Her experience includes over 20 years of helping students with learning problems. She has worked extensively with gifted students and students whose first language is Spanish. Ms. Pelzmann is certified in Florida for Learning Disabilities K-12, Elementary Education K-6, and reading.

"Like any other business owner, I'm always eager to do more for my company and my clients, including raising the profile of Advantage Tutoring," Pelzmann said. "I feel that Now Hear This will help me do that. My priority is spending time serving my clients – working in my business. With Now Hear This I know I will have someone devoting time to working on my business, which alleviates the burden of the tasks I'd like to do but don't necessarily have a lot of extra time to do. I have found the people at Now Hear This to be very positive, prompt, and professional. I greatly appreciate their help!"

Now Hear This has just launched a Facebook page for Advantage Tutoring and, among other work, is also being tasked with a re-launch of Reading By Design, an eBook with companion DVD.