Music Makers Face Real Life Challenges Too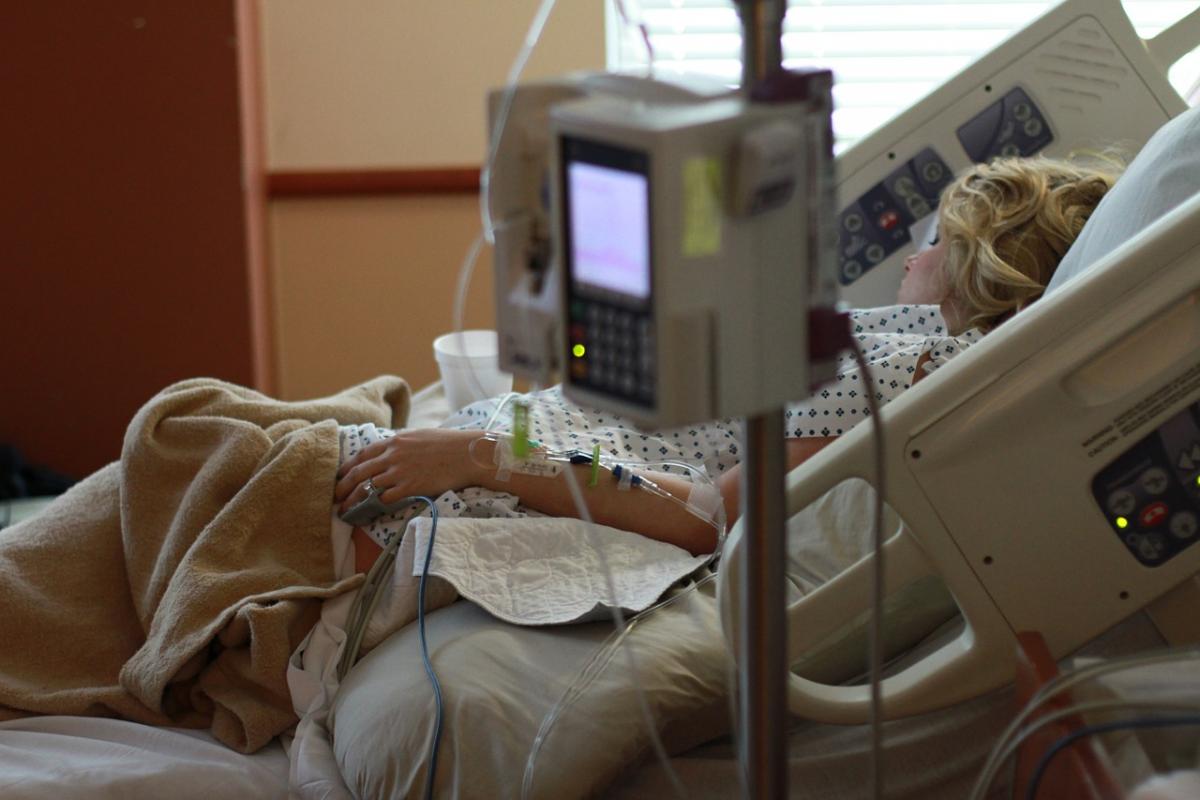 Today there are celebrations both in Philadelphia as well as wherever else Eagles fans are, basking in yesterday's Super Bowl victory. Later this week we'll see the pomp and circumstance of the opening of the Winter Olympics. And then next week will come Valentine's Day, filled with love, flowers, candies, and restaurant dinners.

Whether it's Queen's "We Are the Champions" or Jim Brickman's "My Valentine," songs have been written about the above occasions and emotions. After all, songwriters are always hoping they've just penned the next big hit. It's their daily grind. Some of them are the artists that perform the songs themselves while others are just happy to be writing out what they hope will be another artist's next cut. This is their livelihood.

Last summer I wrote a blog that became quite widely read about why folks looking to book live music need to realize that exposure doesn't pay the bills. As I just mentioned above, this is how singers and songwriters pay their bills. They are real people with lives far less glamorous than the non-performing public likes to think. They have real challenges that sometimes even stop their pen. While yes, most of what they live is fair game for the next song that they'll write and/or perform, sometimes it stops them in their tracks altogether. It's times like these when there really needs to be some compassion shown to these folks who one day are trying to raise money through a crowdfunding campaign so they can record their next album and the next day are told they now need money for mounting medical bills that accompany a doctor's diagnosis that no catchy ballad can help cure.

These stories are hitting too close to home.

In October 2014, way back on Episode 38 of our weekly show, "Now Hear This Entertainment," singer/songwriter JR Byrd was the guest. Who could've known then that three years later – almost to the day, from when his episode came out – he would be gone. He was taken by colon cancer at the age of just 36 years old.

The battle that violinist Cosi Belloso waged against cancer was well-documented (by her) in the third-most-popular guest blog of 2017 on our website.

This past weekend I learned about Hope Cassity, the guest from back on Episode 13 of NHTE, starting off the new year with a cancer diagnosis of her own, at just 37 years old, and the GoFundMe campaign that is now in place to support her during this battle.

And if that wasn't enough, another real person, who makes music for us all to enjoy, singer/songwriter Misty Loggins (NHTE 40), detailed on social media the hell that she has been living since ankle surgery on December 29th and the very rare nerve condition (progressive disease) that has kept her not only away from music and off her feet but in sheer and utter pain.

Readers, these are real people that I've interviewed, whose songs you've heard, and who you might've seen perform.

Yes, you can celebrate if you're a Philadelphia Eagles fan. No, you don't have to abstain from watching the Opening Ceremonies from South Korea later this week. And of course, you can share your emotions with your significant other next week. But the music around those occasions and the melodies and lyrics you hear every day when it's not the Super Bowl or the Olympics or Valentine's Day? Appreciate the guys and gals who are making that music for you. I can only pray that I didn't leave anyone out because it would only make the list that much longer of those who've had to put their pens and/or their instruments down to face health scares the likes of nothing any of us would want to face.

Talk about this blog in our Facebook group.