Advantages
We are pleased to present the following (as well as the testimonials below this list):I
First and foremost is what sets us apart. When you book talent through Now Hear This, we will be very hands-on, all the way to likely being on-site at the event/occasion you book talent through us for.
Venues respond better to an agency than to an individual promotiong themselves.
Too many others are out there providing these services just for a paycheck, not because they care. Our genuine approach lends itself to personal relationships with those that we serve.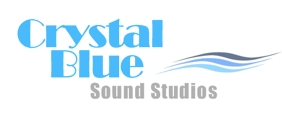 NHT is able to accept Visa, Mastercard, American Express, and Discover Card payments (minor processing fee may apply).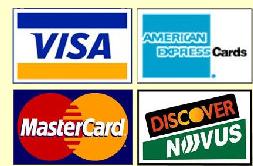 Our pledge is to only take on entertainers we believe in - thus ensuring a good reputation for Now Hear This so that others will want to work with us and our clients - and to not take on more clients than we can handle. We're about quality, not quantity.