Know Where You Want to Be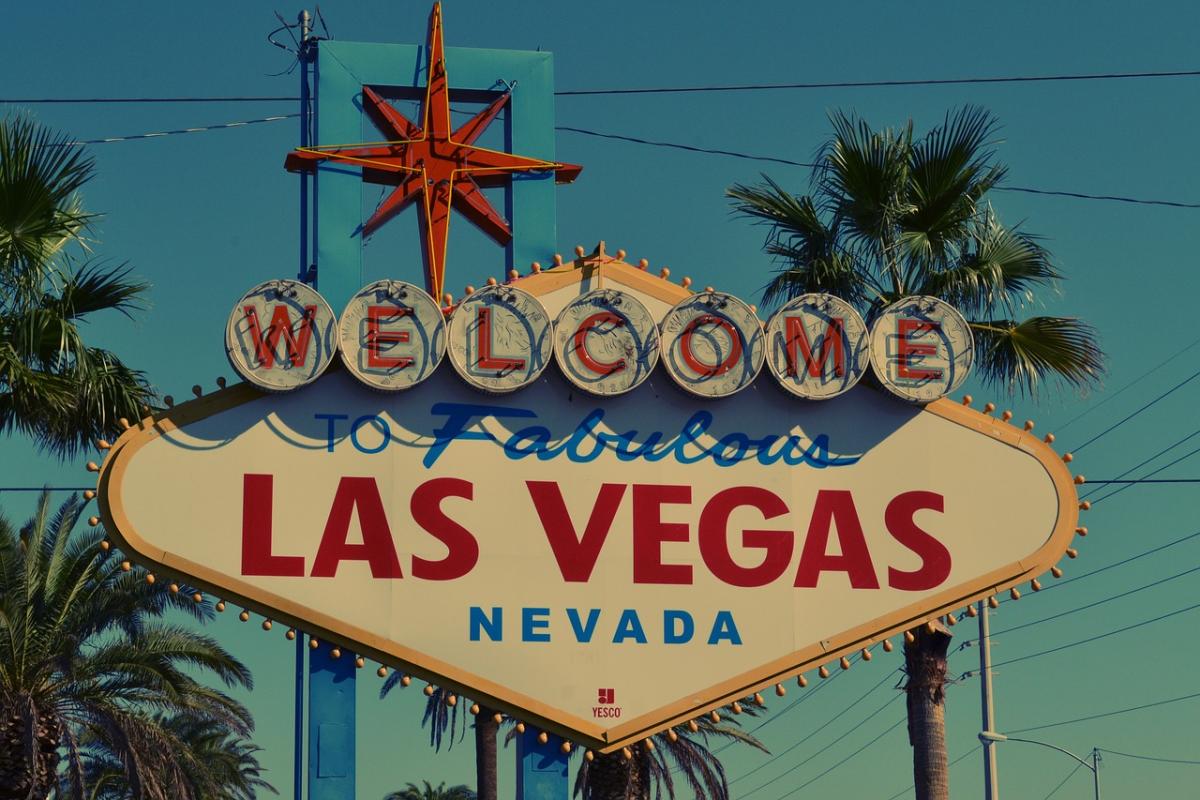 As I make my way back from Las Vegas, I find myself still hanging onto the interview I did this past weekend that will comprise the episode of "Now Hear This Entertainment" that will come out this week. Singer, songwriter, dancer, actress Laura Wright was born in Boston, grew up in Georgia, and now resides out west, performing on The Strip, in addition to other opportunities and locations.

Toward the end of the interview I asked her, "Where's this all going?" I mentioned that it's noticeable the way that her career ascent has gone. The highlights are too numerous to list here, but made my inquiry logical – kind of a, "Wow, what's next?!" She said that she has always had her eye on Broadway and that perhaps that could be where this leads to. So, the list would then show Boston, Georgia, Las Vegas, and New York.

On Episode 180 of NHTE, Tina Perez said that, growing up in New Jersey, she knew that she wanted to end up in Florida, and Orlando specifically, after going to Mango's in Miami and seeing the elaborate shows put on there. Besides, she said, Orlando is always mentioned in the conversation about entertainment meccas. In case you haven't heard, there's this entire world there that Disney has forged as a destination for people from all around the world.

On a related note, I remember on Episode 171 when I asked Heather Jeanette why a singer/songwriter based in Los Angeles would go all the way to Nashville to record. Since it's her genre of music, while restraining herself from saying, "Duh, Bruce," she laughed and said that it's because that's the home of country music.

As I saw once again in my latest trip to Nashville two months ago, yes, there is lots and lots (and lots of country) music in Nashville. Downtown, on their Broadway, that genre is performed for tourists to hear their favorite cover songs from the radio. Elsewhere in the same city, it's all original music. Yes, some of it is another genre, but, this all brings me to the point of this week's blog.

More and more (and more) entertainers that I talk to are already in their second or third or fourth city. So, as I asked of Laura Wright, "Where is this all going?" Are you going to do country music and should be in Nashville? Do you like musical theatre and are feeling the pull toward New York and Broadway? What about a traditional Las Vegas style show on The Strip? Should you be there? After all, this morning I had breakfast with a friend of mine who lives there and said that they are seeing a shift in more visitors spending money on restaurants and clubs and shows instead of gambling. So, maybe you're a fit for Vegas. And, of course, Los Angeles is such a draw for music talent that even Barbara Kiss (NHTE Episode 94) moved there last month, all the way from Hungary!

I know I will get emails and/or social media responses wondering why I mentioned Orlando but not, say, Austin or Atlanta. The bottom line is, know why all of these cities are worth mentioning and then decide is it time – where is this all going for you?

Talk about this blog in our Facebook group!

Like tips like these but not ready to take on the cost of moving expenses yet? Invest in advancing your career by buying one or more of the "Bruce's Bonus Book" eBooks that provide tips for entertainers for both on and off the stage.