NHTE 200 Jim Florentine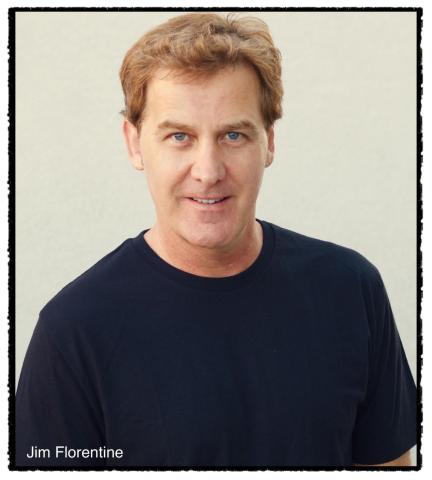 He appears regularly on stages around the country doing standup comedy, having even opened for Slayer, Megadeath, and Anthrax. He has appeared on shows ranging from Jimmy Kimmel to Howard Stern. He has released CDs and DVDs and has a book due out in February called "Everybody is Awful (Except You)." He hosts a podcast called "Comedy Metal Midgets" and was a host on "That Metal Show" on VH1.
Show Quotes:
"When you get a TV gig, in this business it's almost like you're a football coach. You get the job, you know one day you're going to get fired. One day it's going to end, or it's going to end badly."

"You definitely know (your standup is) being shot, so there's an extra layer of nervousness there."

"One thing with a comic that's different, a band puts an album together, they put it out - no one really heard it, the public hasn't heard it. So they don't know the feedback on it. I'm getting feedback as I'm coming up with the material."

"You're always working on new stuff. You're jotting down ideas and, I'll go to a little club on a Tuesday night in front of ten people and try new jokes out (and) record it... I love the process of building a set."

"I can get a lot of material sometimes out of the crowd (that) I can put in my act."

(about knowing who came up with a bit first) "You don't know. There's a weird, gray area there. You really can't sue 'cause it's all, like, ya' know, anybody can come up with a bit about anything pretty much."

"Usually you can only do one joke about a guy, like as a punchline... It only gets one laugh and that's it. You try to go back to the well, it's like, 'Ahhh, that didn't work. You already shocked me with that joke'."

"I wasn't good at public speaking. I was petrified up there... I was just writing jokes and I was like, 'Alright, eventually I just gotta go up there and wing it and see what happens'."

"Comedy is subjective. It's not for everybody. If they don't get it I understand."

"You can always get away with a puppet. A puppet always gets away with more stuff."