NHTE 193 Kathryn Hoxie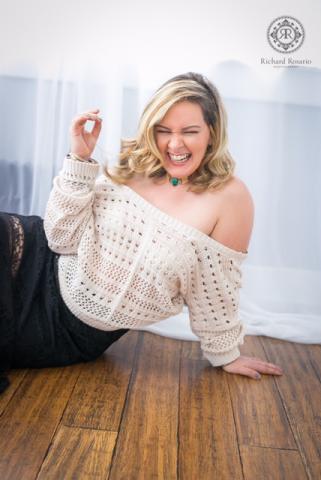 A singer, songwriter, vocal character actor, author, illustrator, and public speaker. She is also the Chief Operating Officer of What's Hot In Hip Hop. She performed at South By Southwest this and last year. In August 2015 she released her first full-length album and is currently working on a new EP, having released singles in between. She is a voting member of the Grammys and also talks during this interview about three different crowdfunding campaigns she has undertaken.
Show Quotes:
"A lot of songs, for whatever reason, feel like I dreamed them, often times."

"I write every single day and I do it in all manner of ways, whether it's a producer that sends me a track... or I'm just creating from nothing and coming up with words and/or a melody line alone and then bringing in the music later, and I do actually do a lot of writing while I'm driving using voice memos."

"It's definitely a singles-driven industry currently - in my opinion, unfortunately. But for me, as a fan, I prefer to get full projects from artists, whether it be an EP or an album. So... for me... the singles are really to satiate a need for fans while I'm completing a project in a way that I want to see it come to light."

"As much as we really... should not refer on outer referral for our validation, for me (seeing the Kickstarter campaign get funded) was just that because it was proof that I wasn't the only one that was thinking that this is what I should do."

"I don't make wishes anymore, I just make it happen."

"I really learned... the power of asking. And really, just the fact that if you never ask the answer is always No."

"I affectionately refer to myself as the soccer mom of hip hop."

"I storyboarded it in one day, the entire book, about 26 pages, all in one day. And it took three years for me to push out the full-size illustration because I was just so set on it being perfect and it needed to be a certain way and once I finally once I could get out of my head and out of my own way I finished all of the full-size illustrations."