NHTE 192 Oliver Sean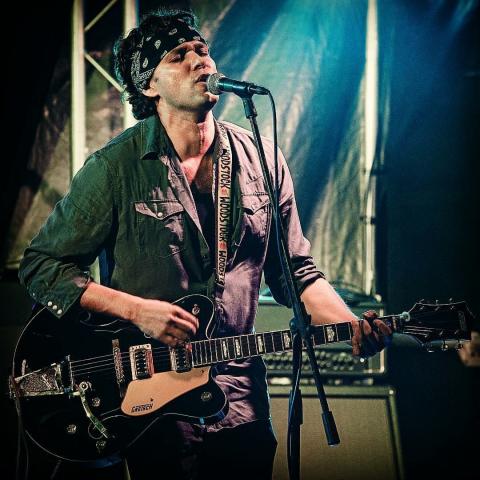 A former MTV VJ based in England, he is a singer, songwriter, guitar player who recently released his fourth studio album, which landed on the iTunes Best Selling Pre-Orders list. An MTV Europe Music Awards nominee, Rolling Stone magazine said, "It's like The Eagles have hired Jack Johnson for some lessons on lightening up." One year ago VH1 released one of his music videos and the BBC have already picked up one of his songs for rotation. He is touring in England and will soon be performing in the Americas. He is a filmmaker too, making - for himself and others - music videos that have been featured on MTV and VH1. Plus, he is a voting member of the Grammy Awards and also has a weekly podcast with significant distribution.
Show Quotes:
"An independent artist is not confined to a certain genre, so, he can experiment."

"If you're just starting out you need to build up your performance in your local stages... and then go national and then, of course, go international."

"There are eleven thousand Grammy voters in the whole wide world. And, all the Grammy awards that are given out are based on our votes only. Ya' know, it's only these votes that matter. So, I'm one of those voters, which I think is great!"

"You don't need a label. You don't need a manager. You can do it on your own. You can! You just need to believe in yourself. And you need to know how to deal with rejection."

"I'm a songwriter and I like writing romantic and chilled out tracks but on stage I love giving you the rock performance."
Songs on this episode:
"Walk Up and Kiss You"
"Devil in Blue Jeans"