PODCAST CONTINUES SURPASSING MILESTONES, EXPECTATIONS
Back on January 21st a celebration of sorts was had as the "Now Hear This Entertainment" podcast launched Episode 50. That seems like a distant memory now as the show has surpassed the Episode 75 mark.

In addition, the number of countries listening to the show is even larger than that, now sitting at more than 80, and spanning all five regions (Africa, the Americas, Asia, Europe, and Oceania).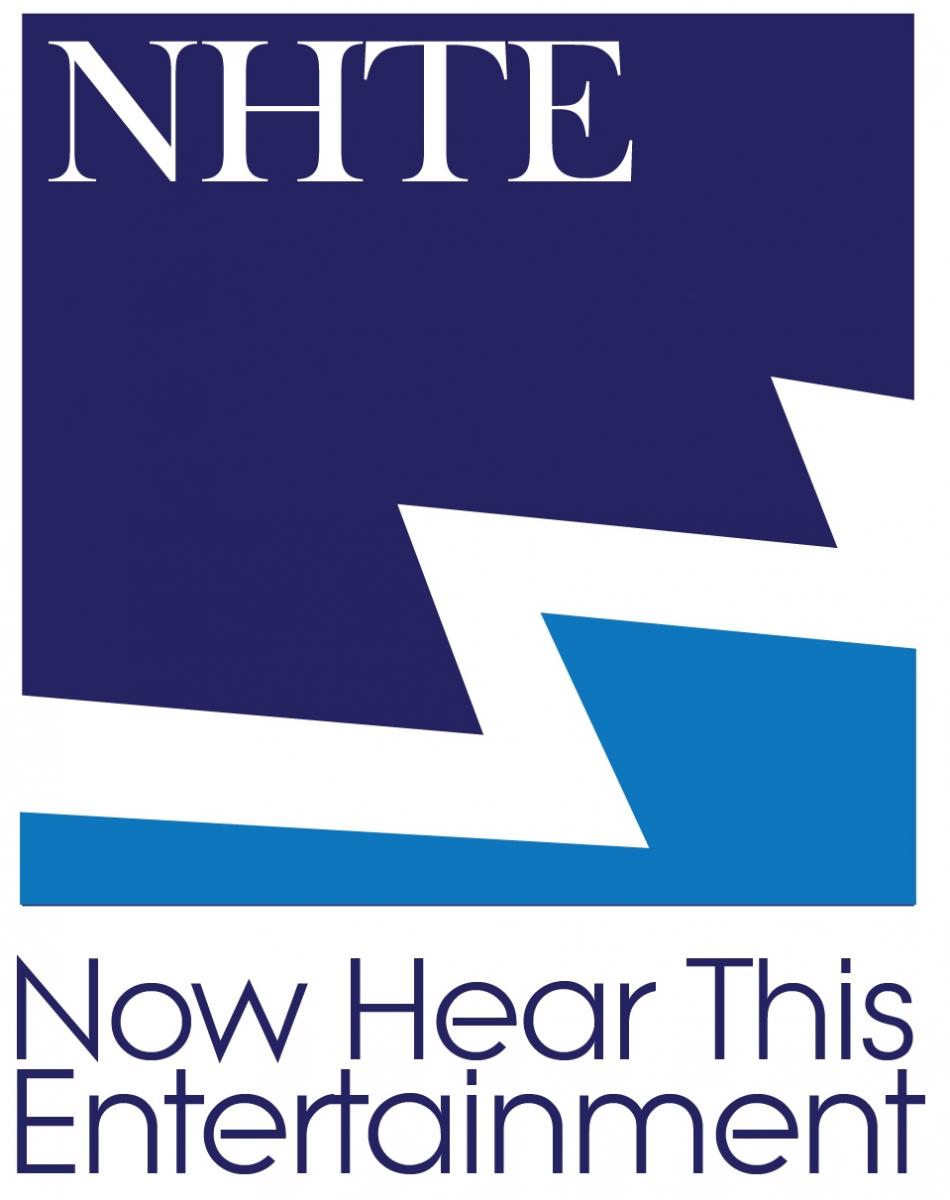 "I'm just so amazed and so grateful," said Now Hear This President Bruce Wawrzyniak, the show's host. "I never imagined this when she show was launched back in February of last year. I can't say enough how thankful I am for those that are listening each week as well as all the great guests who've come on Now Hear This Entertainment."

Wawrzyniak added, "That the show has even been featured in the media is terrific. That tells me that there is acceptance of podcasting in mainstream media, which I obviously feel should be the case. It's not the wave of the future or a fad, it's now and it's here to stay."

Wawrzyniak is a charter member of the Florida Podcasters Association and last year traveled to Dallas for the first ever Podcast Movement, which brought some 600-plus attendees to Texas, many of whom didn't even have a show yet.

"I'm proud that we have delivered every Wednesday, on-time, for what is now a year-and-a-half," he said, giving tremendous accolades to Crystal Blue Sound Studios, where the show is recorded.

"My hope," Wawrzyniak said, "is that the listeners are being entertained and are coming back, and telling others about the show too. And for those that are (up-and-coming) singers, songwriters, musicians, entertainers – I want them to see that this show is for them. I trust that they are gaining great insight and lessons from the wisdom that the guests are imparting each week, plus hopefully even the Bonus segment in the middle of each episode. 'Now Hear This Entertainment' really is aimed at helping that crowd reach the next level of their career."

Guests have come from almost 20 different states, plus a handful from Canada. Wawrzyniak said there is interest in booking guests from other countries and continents too.

Unofficially, the top five most popular episodes have been Marc-Alan Barnette (Episode 12), Ryan Weaver (E20), Dave McCormick (E7), Karlee Perez (E29), and Lara Wisdom (E43).

The show has gotten listeners from Algeria to Zimbabwe and is available (free) on iTunes, Stitcher Radio, SoundCloud, and www.NHTE.net, among other platforms.


ABOUT THE SHOW
"Now Hear This Entertainment" features interviews with individuals having success in the entertainment business, with an emphasis on those in music. NHTE is aimed at listeners who are fans of music in general (and, fans of music interviews) as well as those who are looking to get ahead in their career in entertainment. As a result, "how did you do that"-type questions are asked, so that listeners can hear not only fun stories and about a guest's new album, but tips on topics such as publishing, recording, crowdfunding, social media, videos, booking, TV/film placement, and much more. Guests come from a wide range of genres and are not necessarily all strictly performers. There is also a "Bruce's Bonus" section in the middle of each episode wherein a tip is given out for the up-and-comers. A collection of those from the first 40 episodes is available in a (PDF) eBook. Plus, on www.NHTE.net, each episode has its own page that features a photo of the guest, a player that provides the ability to listen directly through the website, quotes from that episode (from the guest), as well as a link to the guest's website.