When Not Answering Someone Back Can Hurt You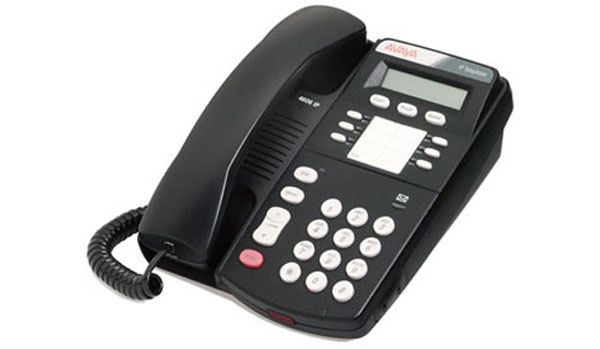 For those who are regular readers of this blog, thank you, and hopefully along the way as you've learned lessons from what is published every Monday you've noticed that great lengths are gone to as it relates to protecting identities of parties involved in first-hand stories that are recounted in this space.

This week is another example of such and could very well spawn a future blog once we see how this story ends.

Just over a year ago someone in one of my networking groups had referred me to someone that they felt could be a good strategic alliance partner. When I heard the nature of the business, I agreed and became an active participant in making sure that I did get introduced.

Once the referrer had laid the ground work I took my four Ps approach – patient, polite, professional, but persistent – in making sure that I did finally connect with this potential contact, because I was that interested in hopefully identifying some common ground.

Eventually I got a call from someone else, saying that they were taking over the business, which is why I hadn't been hearing back. While I now had a phone number for this new contact, and an email address was provided via text message so that I could send a follow-up with details about my business, that was the end of any communication coming back my way. Subsequent voicemail messages were not answered nor were texts or emails. Life goes on and this happens, unfortunately, so you don't lose too much sleep over it, right? You recognize it as unprofessional and then pat yourself on the back for not operating in that fashion yourself, but there's no sense waiting around anymore, you conclude.

Fast forward to present day and plans that have been made for me to be a visible, active part of an upcoming event. Only a very small handful of others will serve in the same role. And, I have seen who those individuals will be. You see where this is going in that, indeed, the elusive one alluded to above will be one of those select few.

A callback or an email or a text message – even if it has to be, "I'm sorry, I'm just not able to at this time" – can go a long way toward avoiding a potentially embarrassing situation later on. You never want to lie – either at the point of initial contact or in a situation like this where you're now "face to face with your accuser" – and so I am envisioning possibly some squirming when we do get to meet. That's never a fun position to be in.

The population of Tampa-St. Petersburg-Clearwater is approximately 2.8 million people. You might tend to like your odds that you're "never going to see that person again," until something like this surfaces. Get back to people, be honest, and never put yourself in a position where you have to do the ol' soft shoe to explain yourself.