NHTE 62 Alayna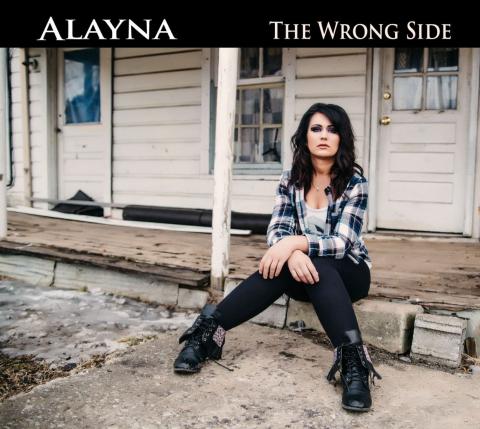 The Music City-based singer-songwriter is working on a new EP and talks about her successful crowdfunding campaign for it – including the months she spent planning it and two fraudulent donors she encountered along the way. A multi-instrumentalist, she also discusses promoting a CD release party in Nashville, Skype-ing with fans, and more.
Show Quotes:
"For me, as an artist, I love really in-your-face songs that just – a rockin' sound and in-your-face kind of lyrics – I want to write songs that are very real and just put the truth out there."

"Telling the truth is just really important. I just want to be as real as I possibly can. You can do that with lyrics, even if the music and the melody might not be so slammin', in-your-face rockin'."

"The Kickstarter video is actually really important because it's probably the first thing people are going to see when they pull up the campaign."

"I had a couple false pledges during the time, which was kind of confusing. There was a pledge to my campaign – I was about three thousand dollars in – somebody random on Kickstarter pledged ten thousand dollars."

"I think we're all in it to help each other."

"I've been doing everything: creating the Kickstarter, ordering the merchandise, designing my webpage, booking shows, writing songs, recording the EP – so, most of this being done by me, myself, and I."
Songs on this episode:
"Crime Scene"
"Flight Risk"