NASHVILLE, NEW YORK, L.A. ALL ON THE CALENDAR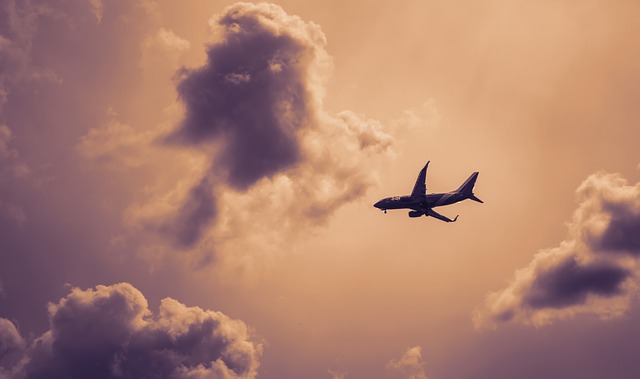 Now Hear This President Bruce Wawrzyniak will hit the three major U.S. music markets in the next three months. This week he will head to Nashville (with a trip out to San Diego next week), followed by a return to California next month for time in (Anaheim and) Los Angeles. Then he will go to New York in the first part of September.

"All in a day's work," Wawrzyniak laughed. "Or, in three months' work, I guess. But, in all seriousness, it's where you need to be when you're doing business in the entertainment industry. In fact, one other market that deserves mention is Las Vegas, which I haven't ruled out for an end-of-September trip."

He added that, "As proud as I am of Tampa, whenever people ask me, 'Where are you located,' I always say, 'Wherever I need to be,' since there are Now Hear This clients in various cities and states. So, in the case of these upcoming trips, it's fitting that they happen to be visits to the top three places that are always mentioned as the biggest music markets in the country."

This week in Music City Wawrzyniak is credentialed for the Summer NAMM Show, but will also utilize his time in Nashville to visit the long list of contacts there, including some guests who have been on "Now Hear This Entertainment."

It's a similar pattern the next two months, with the California and New York trips being anchored by events in each, but the visits there being maximized by seeing others that NHT does business with.

"It just makes sense," Wawrzyniak said. "Economically, sure, but logically even more so. You have to maximize every opportunity in this industry. So, when you're going to an event somewhere, it's incumbent upon you to do some strategic planning and say, 'Who do I know there that I can spend some time with,' so that you maintain your contacts and see what new developments might get generated that likely otherwise wouldn't if you hadn't taken that initiative."

Social media posts related to the above trips will be done largely on Instagram, although some are expected on Facebook and possibly even LinkedIn too.