TALENT ROSTER BOLSTERED WITH ADDITION OF HARBORD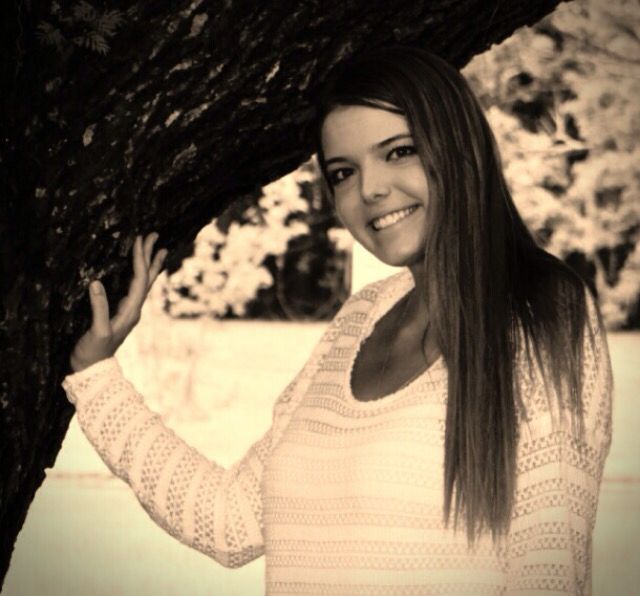 Vocalist Julia Harbord is the newest client for Now Hear This, company president Bruce Wawrzyniak announced today. Work has now begun for the young singer who is based in the greater Tampa Bay area.

"I have had my eye – and my ears! – on Julia Harbord for quite some time now," Wawrzyniak said. "She impressed me the first time I saw her perform. Having kept her on the radar all that time, I'm thrilled to now have a formal working relationship.

"Julia is talented and has lots of potential. I love her enthusiasm. Plus she is just a genuine, great person, which always makes for a much more enjoyable and natural connection. It's a pleasure to now be getting started with her. On behalf of Now Hear This, I'm thankful for the opportunity."

While just two months shy of her 17th birthday, Harbord is in the show choir at the high school she attends. She is also taking private voice and dance lessons and is starting into such for guitar as well. She is slated to be in an upcoming production of "West Side Story" and has already performed in over 20 musical theater productions, including "Les Miserables," "Aladdin," "Cinderella," "Guys and Dolls," "Annie," and "Best of Broadway," to name just a few. She also participated in a masterworks concert and Disney candlelight procession earlier this year.

Below is a video sample of her talent, recorded last month.