Speakers
Since Now Hear This is in the business of working hard to provide the right fit for any event, the scope goes beyond live music. We're proud to offer specialty acts such as a magician, face/body painter, clown, caricature artist, DJ, comedian, an Elvis Presley/Marilyn Monroe act, or even dancers. Plus, we have built a dynamic pool of featured speakers, who are highlighted below. Contact us today to book one of these individuals for your next event.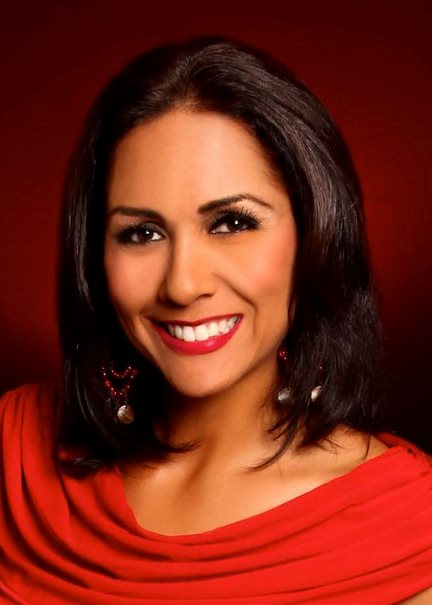 Ruby Rojas – A bilingual (English/Spanish) celebrity speaker with an inspirational message. She competed at the Summer Olympics in 2008 in Beijing, China, and, despite being a resident of Southern California, not only still played for her home country's national team (Venezuela), but earned two Coach of the Year honors in her first season as the head softball coach of the college where she is a kinesiology professor, plus she is working on her Ph.D. while also doing speaking engagements and putting on softball clinics – many times in other countries. She has an amazing, inspirational rags-to-riches-type story, having grown up in not the best surroundings in her country.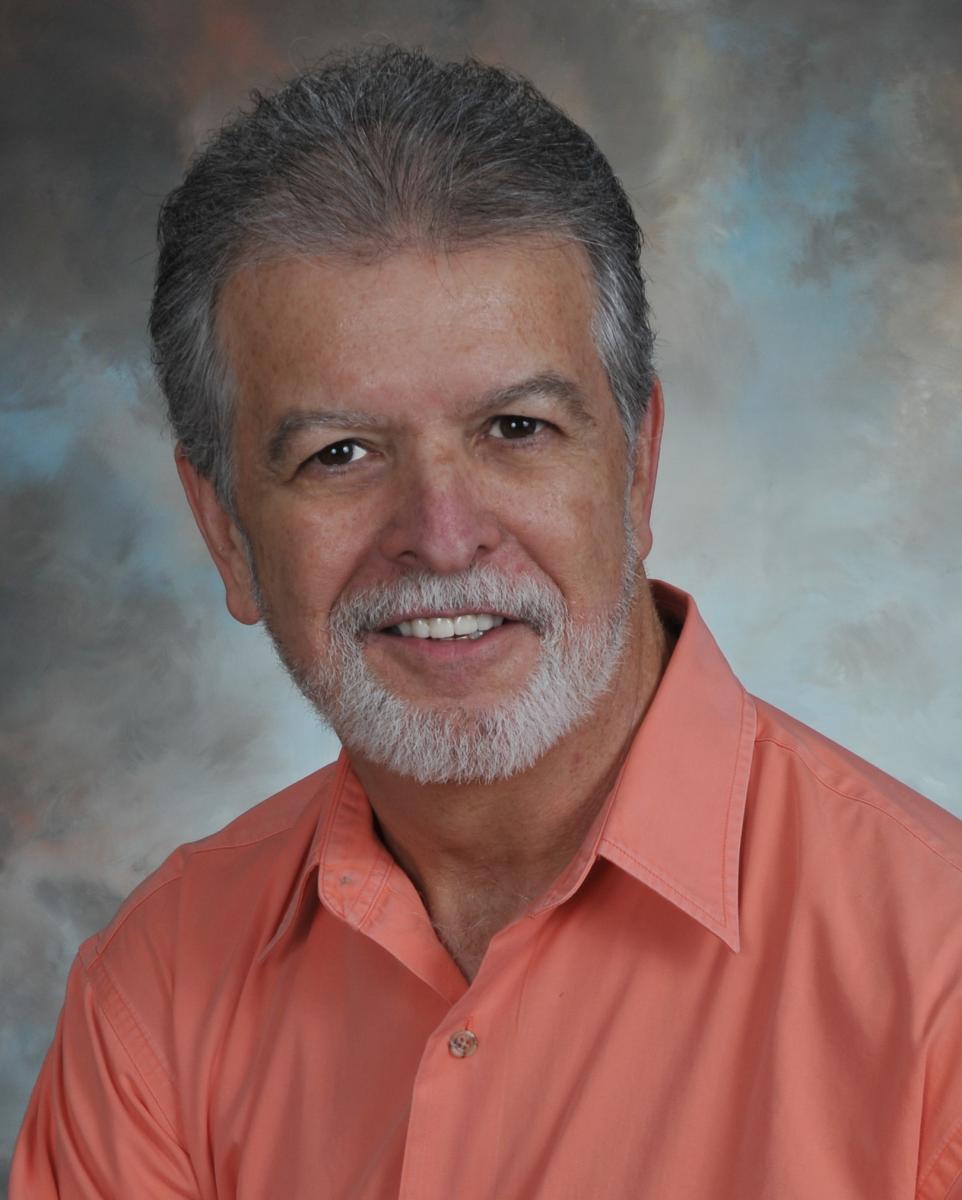 Dan Cosby - A Certified Addictions Professional and ordained pastor, he has become a leader in the greater Tampa Bay area through educating, informing, and advising on this subject. He is an active speaker and has become a go-to spokesman for area media (TV, radio, and print). In addition, Dan has been published in the popular Chicken Soup for the Soul series. He also co-hosted a Saturday morning radio show about addictions. He can also speak about the impact on the workplace of employees who are dealing with an addiction in the family at home. Dan is also a Master Certified Life Coach.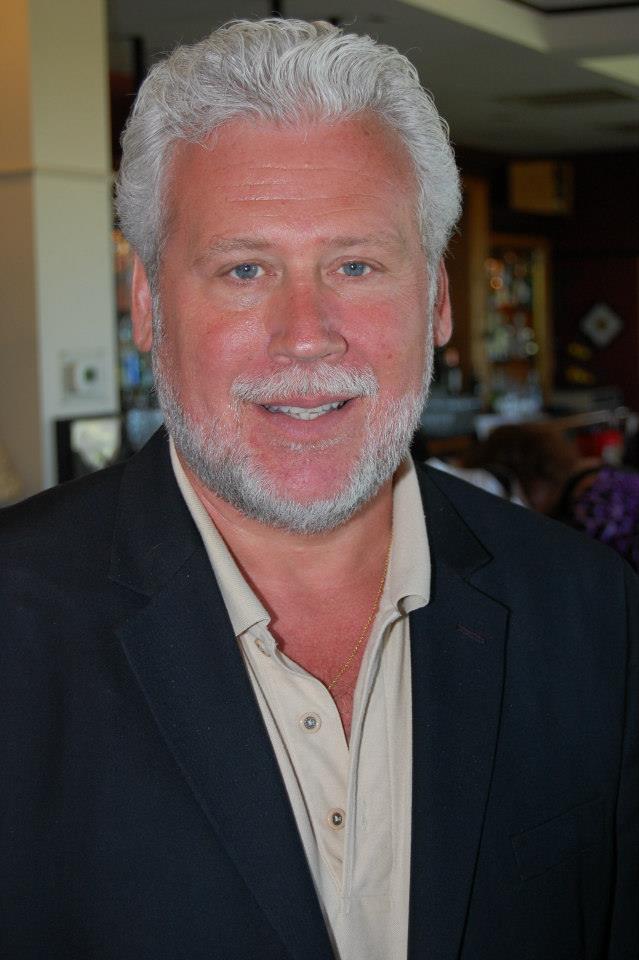 Pete O'Shea - A radio talk show host, speaker, comedian, and author. In 2015 he released his book Pain Was My Friend while continuing his afternoon drive show on Tampa Bay's strongest AM radio station (signal-wise). He has approximately 20 years as a professional comedian on his résumé and has also been a youth minister. He is an inspirational speaker and his book recounts his 30-year journey from car accident victim to miracle healing and forgiveness (of the offending driver) as well as losing 100 pounds along the way. His comedy has taken him to stages ranging from Carolines and Catch A Rising Star in New York to performing for audiences onboard Carnival Cruise Lines, and he has opened for the likes of Kevin James and Denis Leary, among others.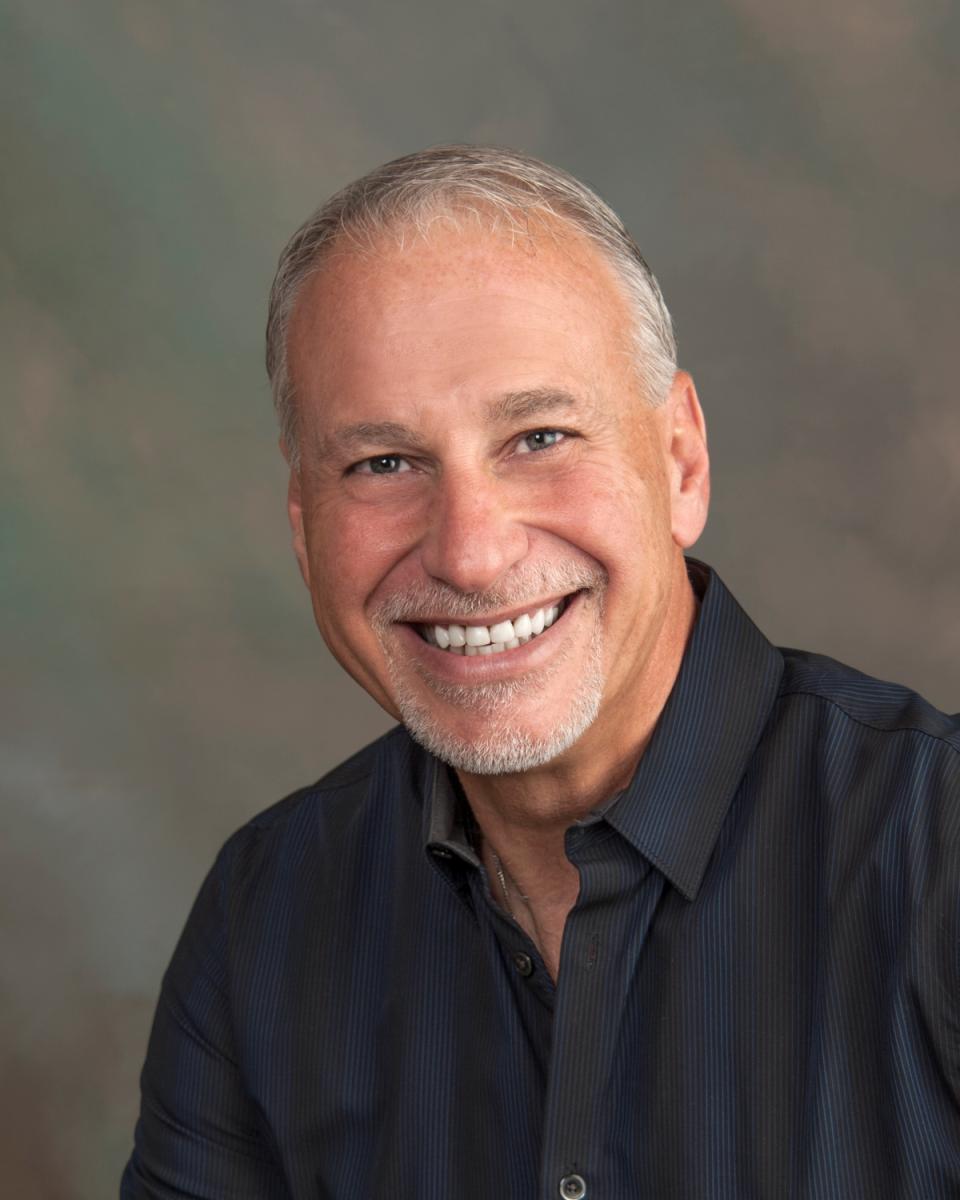 Rob Zarrilli - An award-winning and nationally recognized trainer, consultant, author, and keynote speaker whose passion and thought-provoking messages have inspired audiences all over the country. As a result of his vision and direction, The Leadership Institute was born, a university-style training program used by organizations throughout the U.S. Rob is an expert in the field of sales leadership and human interaction and development. His innovative approach informs and inspires audiences.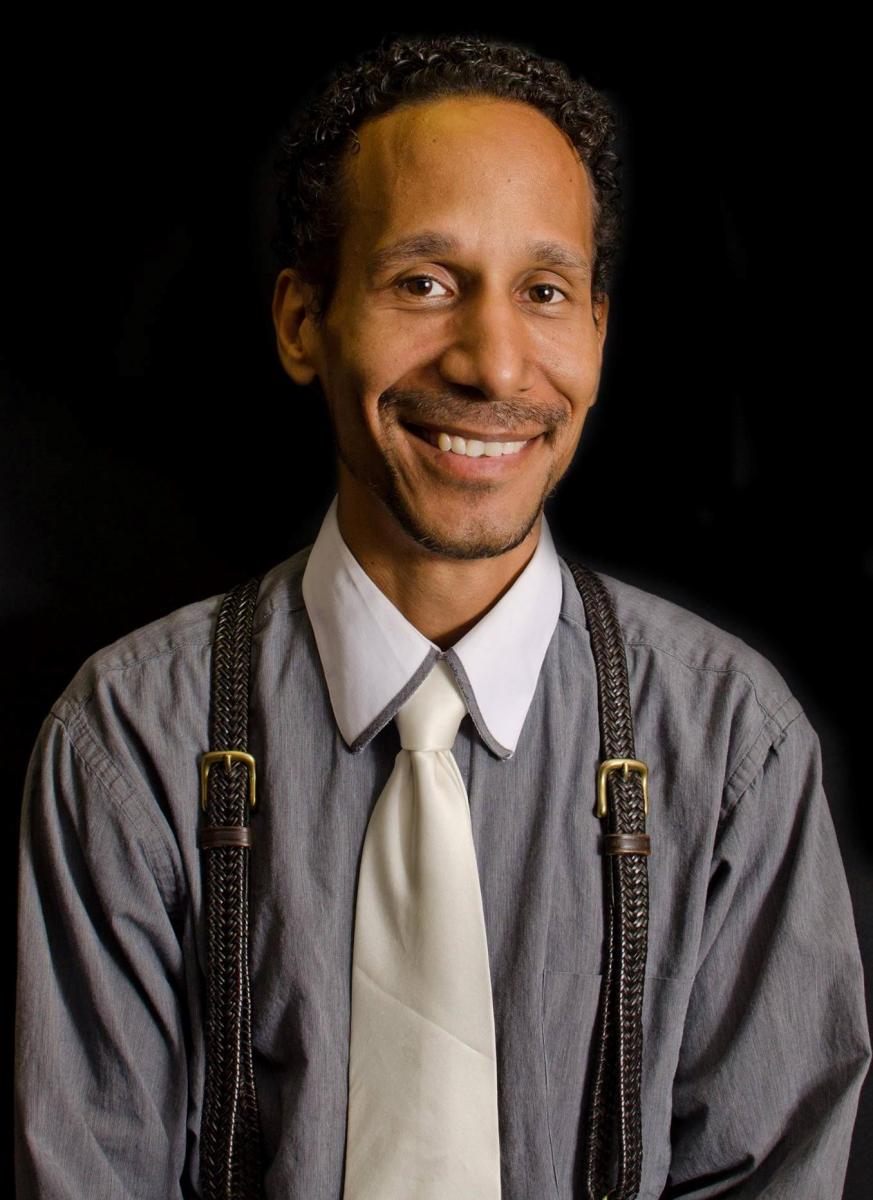 Michael Holmes - The founder and former Chairman of the Board of the Valrico FishHawk Chamber of Commerce, he is now the president of Delta Credit Restoration. Having previously serviced individuals and small businesses in central Florida for 15 years as a bank manager for financial institutions such as Washington Mutual, Fifth Third, and Chase Bank, he continues to work with individuals and small businesses, helping them build a financial future with common sense budgeting, fiscal strategic planning, and sound, legal credit restoration techniques. Mike is working on his first book and, as a speaker, gives talks ranging from community-minded to practical insights for business owners and more. Mike is an expert in building business through referrals, which he has exhibited with Delta Credit Restoration by partnering with the likes of the Small Business Administration, the Hispanic Business Initiative Fund, the Small Business Development Center of Hillsborough County, and the Tampa Housing Authority, among others.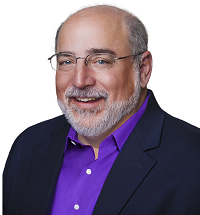 Mark David Katz - He has brought his background in technology, knowledge of process management, and experience in business and change management together to formulate a new paradigm to change the way owners and managers look at their business. His company has spent the past 35 years working with owners, managers, and teams, assessing, launching, and re-engineering businesses to achieve company goals of stabilization, innovation, and growth. Mark has worked with clients ranging from Merck to American Airlines, the Baltimore Orioles, and Sun Microsystems, and he has been featured through TED˟ and can be booked for a range of speaking/training on a wide variety of topics customized to the audience, industry and venue.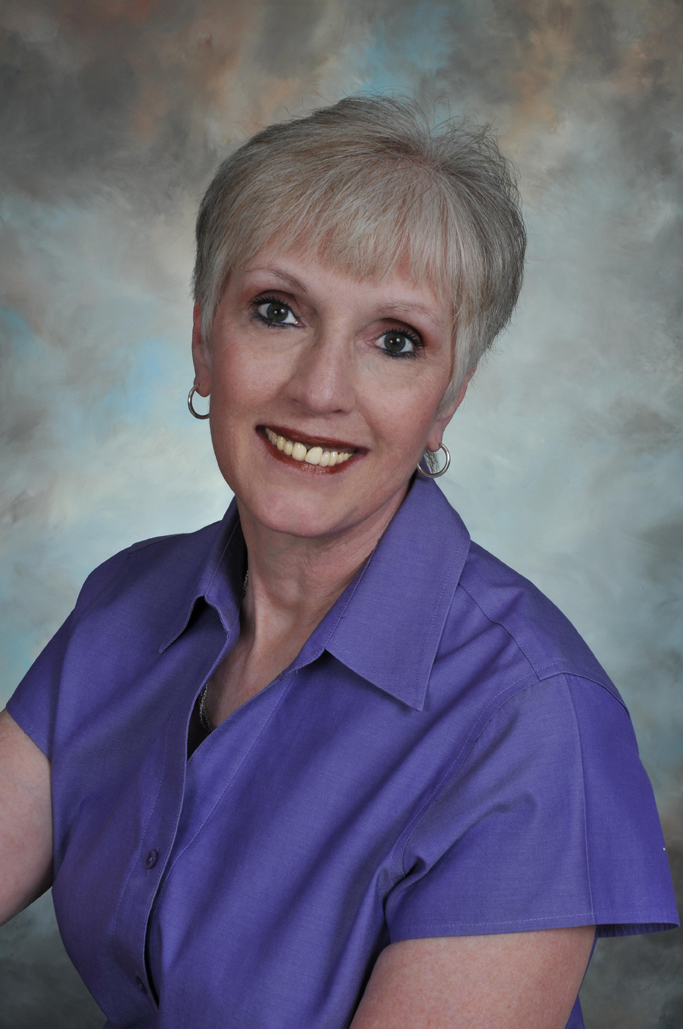 Sharron Cosby - The author of Praying for Your Addicted Loved One: 90 in 90, she is currently writing her second book, Hope Hooks: Where Do I Hang My Hope? She has also been published in Guideposts Magazine and (twice) in the popular Chicken Soup for the Soul series. Sharron has done speaking engagements ranging from churches to a regional Salvation Army event to women's retreats, and live events under the Mission Recovery umbrella. Sharron is a graduate of the She Speaks conference.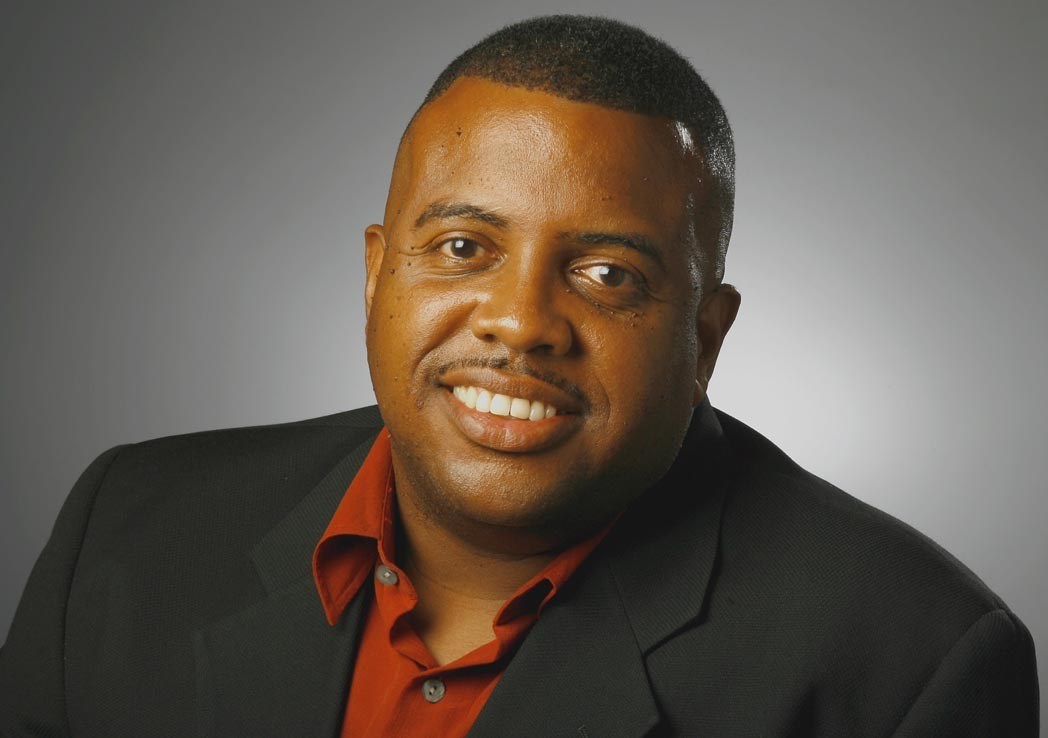 Ernest Hooper - With a journalistic career that spans four decades, columnist Ernest Hooper can bring a blend of experience, insight, humor and storytelling to any speaking engagement. Hooper currently serves as a columnist and bureau chief for the Tampa Bay Times. In addition, he serves as an unofficial ambassador for the paper, representing the Times as an emcee, judge or keynote speaker at nonprofit events and civic functions. His commentaries about family, community issues and political perspectives have helped Hooper connect with readers over the years.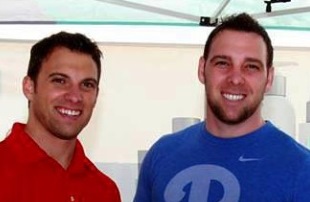 Danny & Kyle Nardo - The Nardo Brothers are entrepreneurs who took $6,000 and turned it into a million-dollar company. Their unique story is not only inspiring, but is educational and provides worldly knowledge to offer audiences a head start to success. Kyle and Danny Nardo embarked on a journey from making skincare products in the kitchen to striking a deal with multi-millionaire partner on ABC's hit show "Shark Tank." The brothers inspire entrepreneurs through insightful speaking engagements and invite audiences to interact while applying necessary topics in developing a successful business.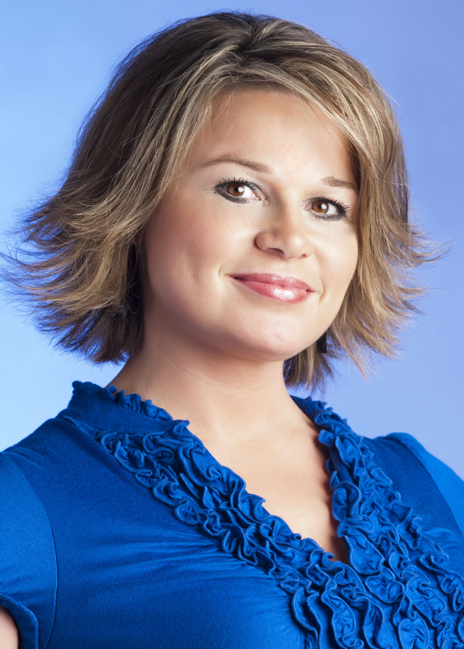 Dr. Crystal Gifford - Known as The Monetization Maven and The Wealth Doctor, she is a featured author in the international best-selling book, The Live Sassy Formula, and in CFO Magazine. Speaking since 1999 in front of audiences such as the Global Women's Summit, her talk titles range from Step Into Wealth, to Fund Your Fun, to Speak Your Truth And Profit, and From Sinking To Sailing.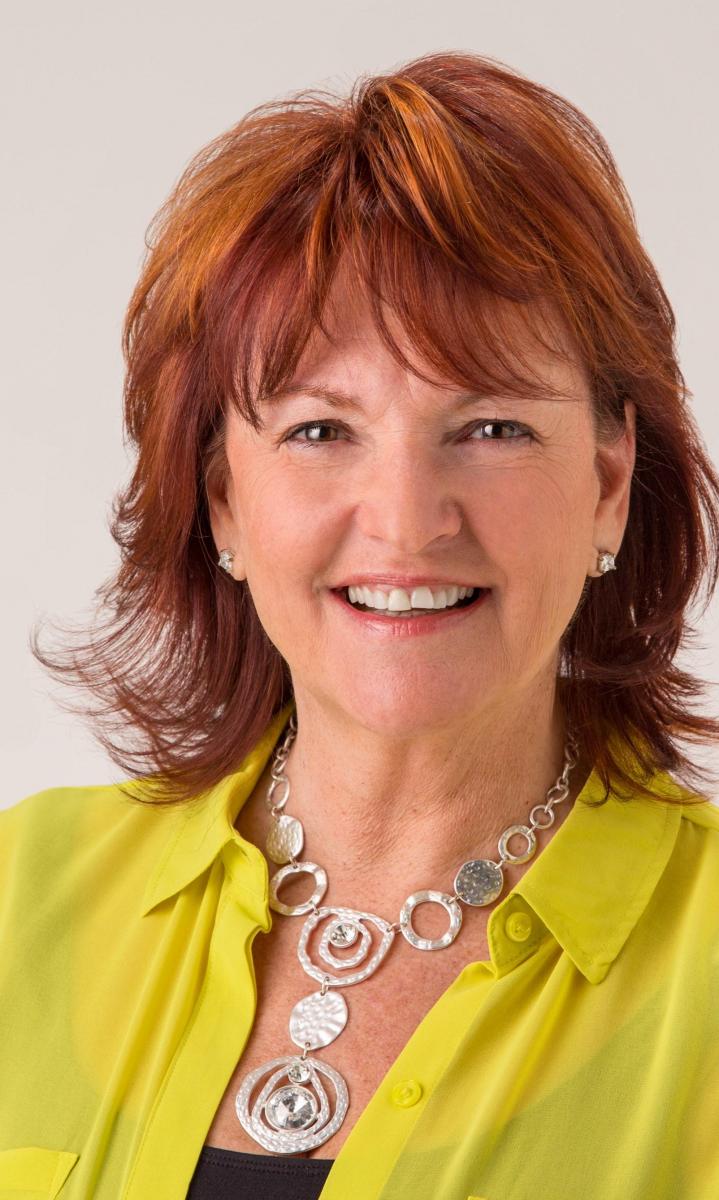 Sheryl Nicholson – Results-oriented, people productivity expert. She is a Certified Speaking Professional and has shared the same stage with former U.S. President Gerald Ford, Joan Rivers, Deborah Norville, Zig Ziglar, and Pro Football Hall of Famer Emmitt Smith. She has been published in Success Magazine, Woman's World, Ladies Home Journal, and countless others, and been seen on FOX News, in addition to numerous other TV appearances.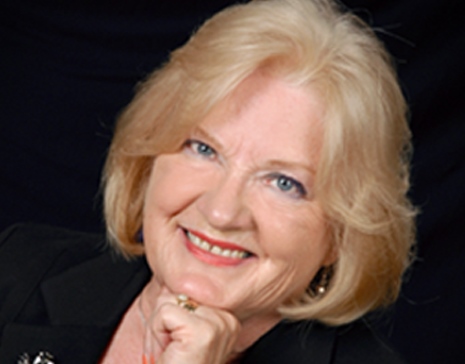 Claire Knowles – Speaker, Consultant, Workshop Leader. Special appeal for HR audiences, Business Leadership, and Women's Leadership. Two-Time Best-Selling Author of Can You See Them Now? (Elephants in our Midst) and Lights On! Illuminations to Move Your Life Forward.
Hal Jeffery – Humorous 'After Dinner' speaker and Master Emcee. Seminars about "Having Fun in the Workplace." Comedian that delivers Convention/Association Keynote & Closing presentations. Hal is a member of the National Speakers Association.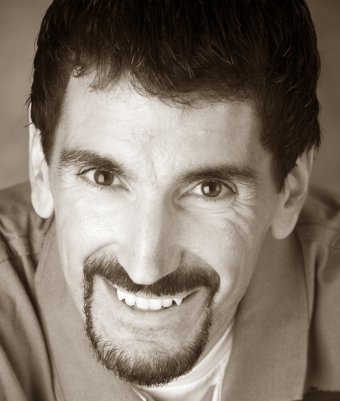 Bruce Wawrzyniak – Our Now Hear This president is also available as a speaker. With a long career in sports and entertainment, he, as a speaker, specializes in topics relative to the music industry and sports business, including management/promotions therein. Giving inspiration to the dreamers and entrepreneurs, he keeps audiences engaged with his down-to-earth and witty style coupled with first-hand accounts of traveling the world, working with pro athletes, broadcasting, and forging into entertainment meccas like Nashville, the Las Vegas 'strip,' and Los Angeles. Each week he speaks to audiences around the world as host of the show "Now Hear This Entertainment," which has gotten listeners from over 120 countries. The author of Bruce's Bonus Book: A Collection of Tips for Up-and-Coming Entertainers, Bruce's Bonus Book Vol. 2: More Practical Tips for Aspiring Performers, and Bruce's Bonus Book Vol. 3: Must-Have Tips for On and Off the Stage, he has been called courageous for surviving two open-heart surgeries and a motorcycle accident.


Also ask us for others we might have available that aren't shown on this page.