NHT NOW BOOKING ALYSE BLACK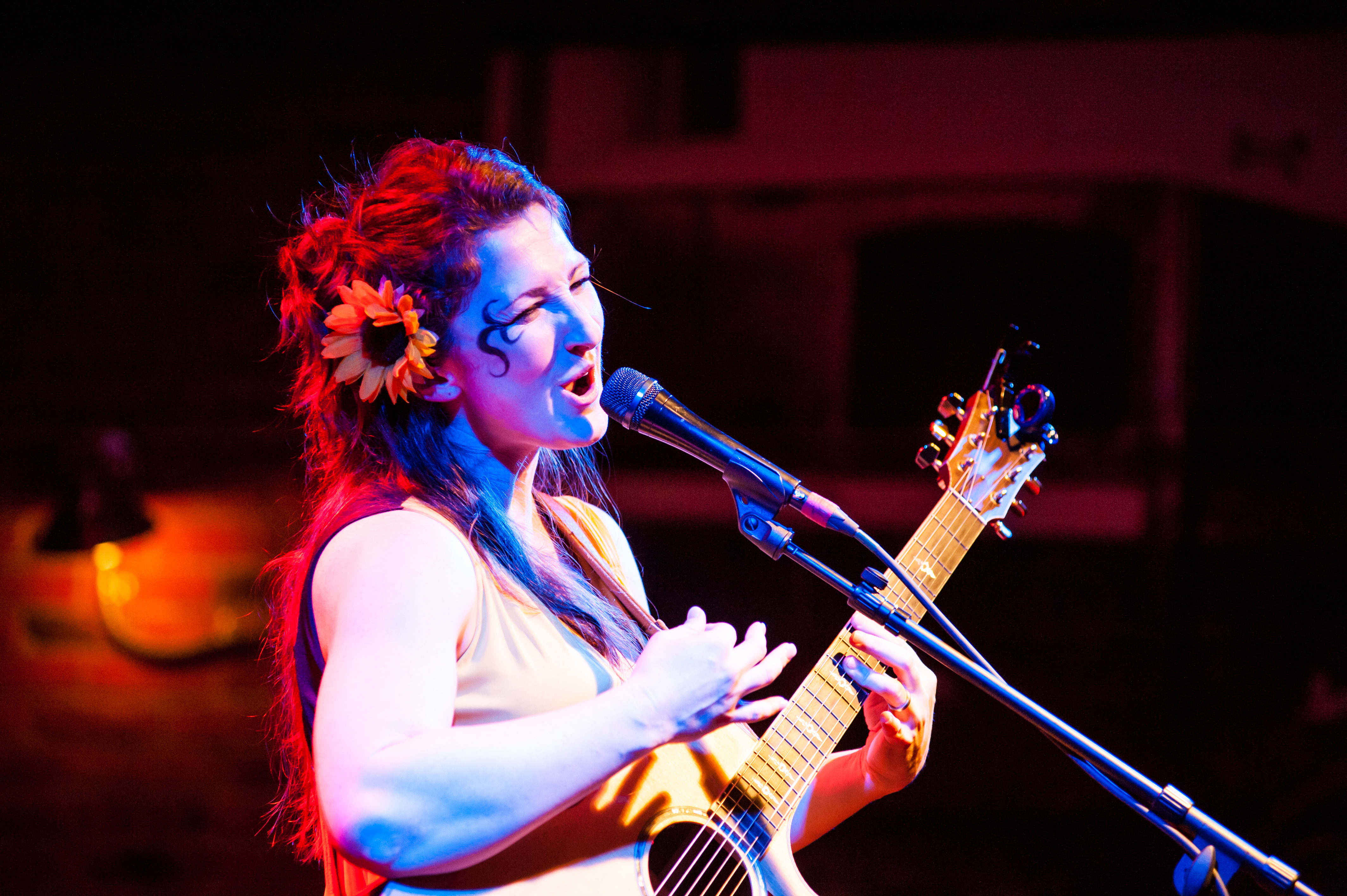 Texas-based singer/songwriter Alyse Black is now being booked by Now Hear This, it was announced today. Effective immediately, NHT is pursuing opportunities for the performer and her band, with an emphasis on festivals, corporate events, music venues, and the college circuit, and no limitations on locale.

"I am so honored that Alyse is giving Now Hear This the opportunity to work for her," said Now Hear This President Bruce Wawrzyniak. "When I first talked to Alyse I just felt such warmth from her, which is so wonderful to connect with. And her amazing talent and performance résumé are exciting to now have an association with. She deserves to be playing major stages and venues and I can't wait for NHT to work toward getting her there."

A national touring and recording artist, Alyse Black is available through Now Hear This for bookings anywhere in the U.S. – and possibly beyond.

The connection was first made when Alyse Black was the guest on Episode 90 of "Now Hear This Entertainment."

She is a multi-instrumentalist who has performed on Seattle's NPR station, recorded a commercial for Target, won Billboard's Annual Songwriting Contest, had several songs placed in movies and TV shows, and toured the country playing over 700 clubs, theaters, festivals, TV shows, and radio stations. Regarding her original music, she is on album number three, which is produced by Eric Rosse, who has worked with the likes of Tori Amos, Sara Bareilles, and Mary Lambert.

Contact Now Hear This today to inquire about booking Alyse Black for your venue or event.