Bruce's Bonus Book Vol. 2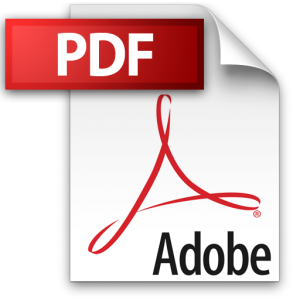 Preview PDF

A follow-up to Bruce's Bonus Book: A Collection of Tips for Up-and-Coming Entertainers, this eBook includes the "Bruce's Bonus" content from Episodes 41-80 of "Now Hear This Entertainment." Added for Volume 2 is insight from the guest on each of those 40 episodes. (Guests on Episodes 41-80 ranged from participants from "American Idol" and "The Voice," an Emmy Award winner, a singer from the TV show "Glee" and major national tours, and more.) As with the first book, there are links in Volume 2 to the specific interviews referenced, with options given for four different platforms to hear the episode from.

"Now Hear This Entertainment" is a weekly podcast featuring interviews with guests who are having success in the entertainment business. A large part of the show is "how-to" information, pulled from the guests' descriptions of their successes, so that the aspiring performers who are listening can learn lessons from the interviews.